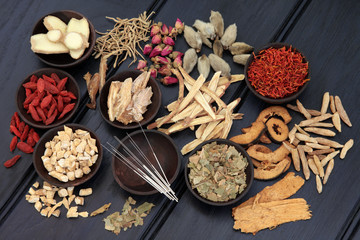 Welcome to Lutea Acupuncture and Herbal Medicine, LLC. Partnering with the physicians at Integrative Family Medicine of Asheville, Lara Ferguson Diaz and Maegan Emily Davis provide gentle and effective Acupuncture for all ages.  We offer herbal consultation, qigong instruction, Qi Healing, and dietary therapy tailored for each patient and their individual needs. Electro Acupuncture, Laser Therapy, Cupping and Gua Sha are also offered.  As an herbalist Lara also creates, blends and bottles superior quality original tincture formulas and salves.
Lutea is the species name of a lotus, a sacred plant in Chinese Herbal Medicine and the inspiration for my desire to share my herbs with others. Each formula is prepared and bottled by hand with an emphasis on effectiveness, quality, and safety. Embracing Chinese Medicine means side-stepping the sometimes toxic effects of pharmaceuticals.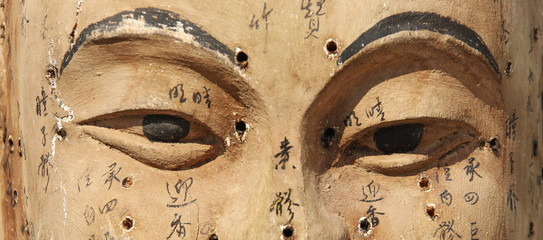 Acupuncture and related modalities are effective for chronic and acute pain and injury, for treating hormonal imbalances, chronic degenerative, and autoimmune diseases, and emotional disturbances.  Please reach out if you have questions about your health concerns at 828-582-5403 or book an appointment below.